Who we are
The Hanseatic merchant for sustainable food and beverage products – for 25 years
From the product and brand idea to production, design and marketing:

We develop, produce and distribute healthy and sustainable food of the highest quality.

With a family tradition of more than a century in the coffee, tea and cocoa business, we combine our strong Hanseatic roots and deep know-how with sustainable and fair trade - future-oriented and sometimes unconventional.
Brands
800+ sustainable products you have to try and enjoy!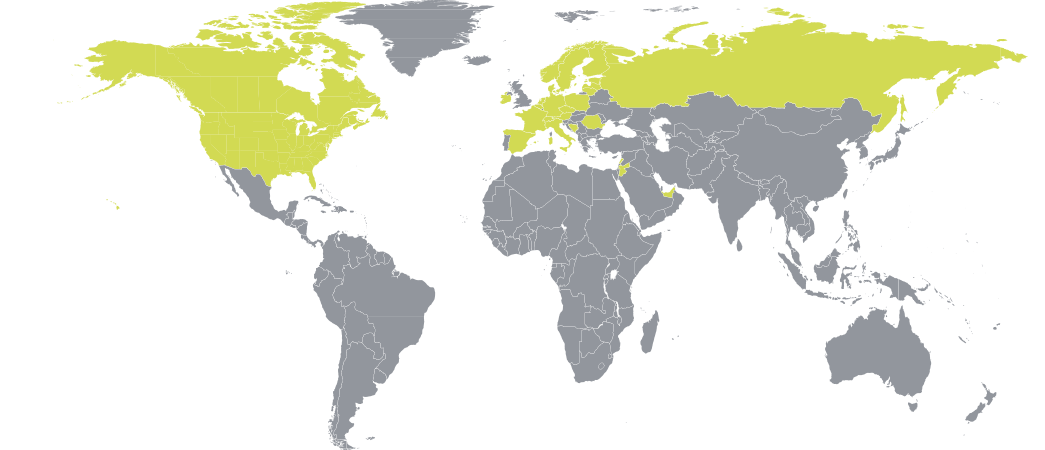 You can find us here:
EU: Finland, Romania, Estonia, Spain, Latvia, Denmark, Poland, Lithuania, Czech Republic, Sweden, Belgium, Netherlands, Italy, Germany, France, Irland, Austria
NON EU: Lebanon, Norway, Bosnia and Herzegovina, Switzerland, USA, Canada, Russia, Jordan, UAE
Connect!