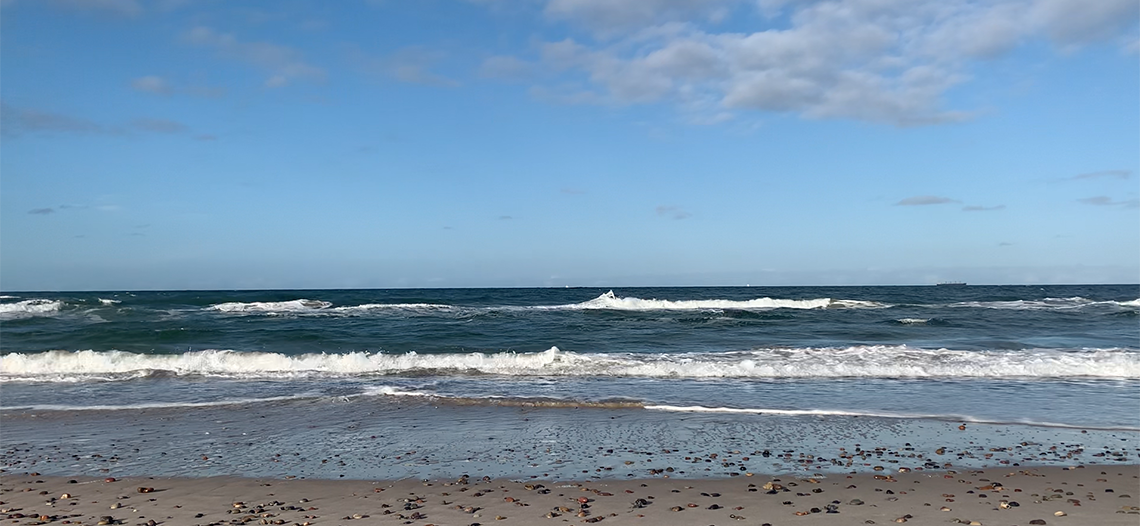 Together for the communities & the planet
Sustainability is an important part of our DNA. Every day we work together with our partners to become a little bit better. We rely on fair partnerships, sustainable production methods and social commitment - in the countries of origin as well as in Hamburg. Our commitment to our planet and its inhabitants drives us and accompanies us every step of the way, every product we develop and every cooperation we enter into.
LIFEBRANDS is climate neutral!
Our LIFEBRANDS location in Hamburg Ottensen has been climate neutral since 2021. This means: Together with our partner ClimatePartner, we have recorded the CO2 emissions of our company and created the Corporate Carbon Footprint (CCF): From heating and energy to employee travel, business trips and office supplies....
Wherever possible, we avoid and reduce these CO2 emissions. We regularly update our CCF and thus have an overview of the success of our measures. In addition to avoiding and reducing greenhouse gases, offsetting is an important step in holistic climate protection. Investing in projects also promotes sustainable development in the countries of the global South so that progress does not have to be based solely on fossil fuels. We offset all unavoidable CO2 emissions by supporting a climate protection project in India that promotes clean drinking water locally.
Clean drinking water, Odisha, India
In India, more than two million children die of cholera or typhoid every year. Such diseases spread primarily through drinking water. But only 32 percent of households in India have access to drinking water. Many make do by boiling the water over an open fire. The resulting smoke in turn causes diseases, CO2 emissions and, depending on the region, ever larger areas are being deforested. By treating water chemically (for example with chlorine) or mechanically (with water filters) or by making groundwater from wells accessible, these CO2 emissions can be saved.
UNITED NATIONS Sustainability Goals
As a sustainable company, we support the 17 Sustainability Development Goals of the United Nations. Through consistent, close cooperation with our partners at the source, cooperation with NGOs and our conscious choice of certified raw materials and packaging materials, we make a small contribution every day - step by step - to the protection of our planet and its inhabitants. We work to ensure that future generations can still follow our credo of "Responsible Enjoyment".
17 Sustainability Goals of the United Nations